×
I need...
Siliconepusher
[EUR 16,50]:
orange


▼

0

▲

blue


▼

0

▲

green


▼

0

▲

red


▼

0

▲

purple


▼

0

▲

pink


▼

0

▲

transparent


▼

0

▲

grey


▼

0

▲

white


▼

0

▲

Electrical material
Set micro buttons á 2 pcs [EUR 1,50]


▼

0

▲


Original micro buttons are not usable!
1xPlug, 3xPin, 4xWire [EUR 1,50]


▼

0

▲
Assembly
I only take the material
or...
I send my wiring harness for soldering new buttons [EUR 6,00]
I need "plug+buttons+cable" ready assembled [EUR 12,00]
Pickup/Ship to:
Bank transfer takes place from:
SEPA
: [EUR 0,00 bank charges]
SEPA NON-EU
: e.g. Switzerland [EUR 9,62 bank charges]
Other
: Buyer pays all bank charges at the time of transaction
Contact:
Total:
(incl. 20% VAT)
if you click Next, a mail text will be generated. You are welcome to add your own information to it.
Tonie ear: Replacement/Alternative for the Toniebox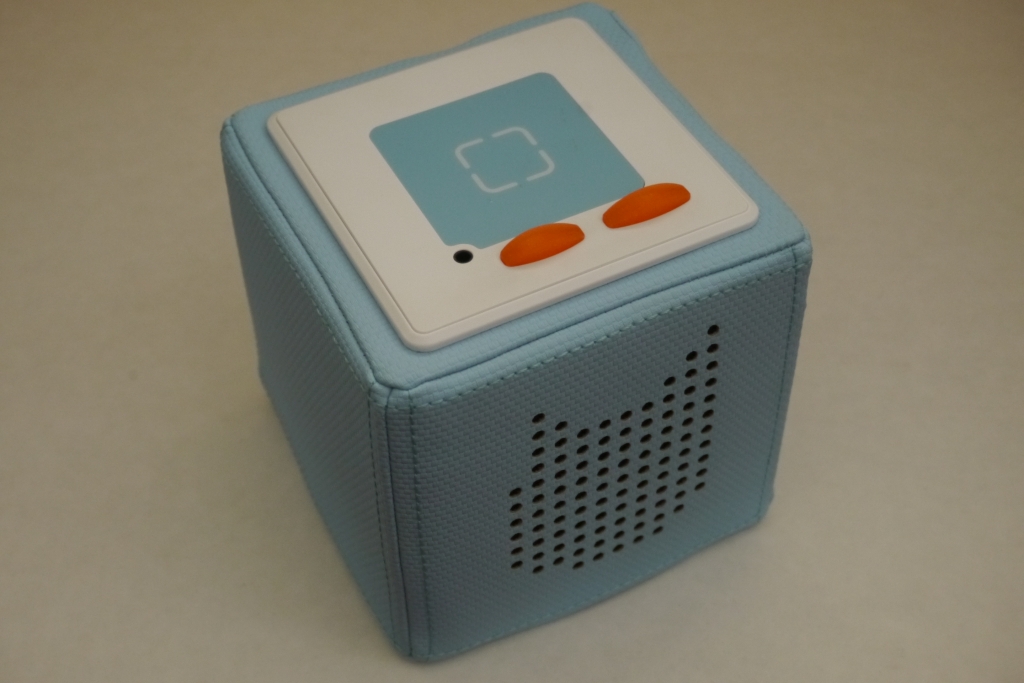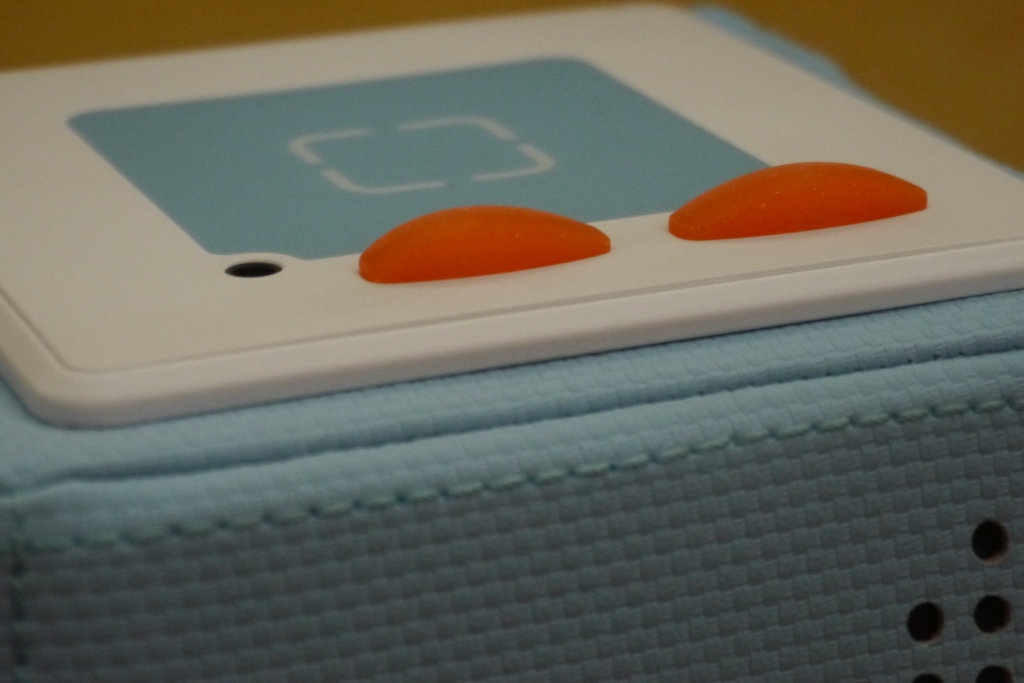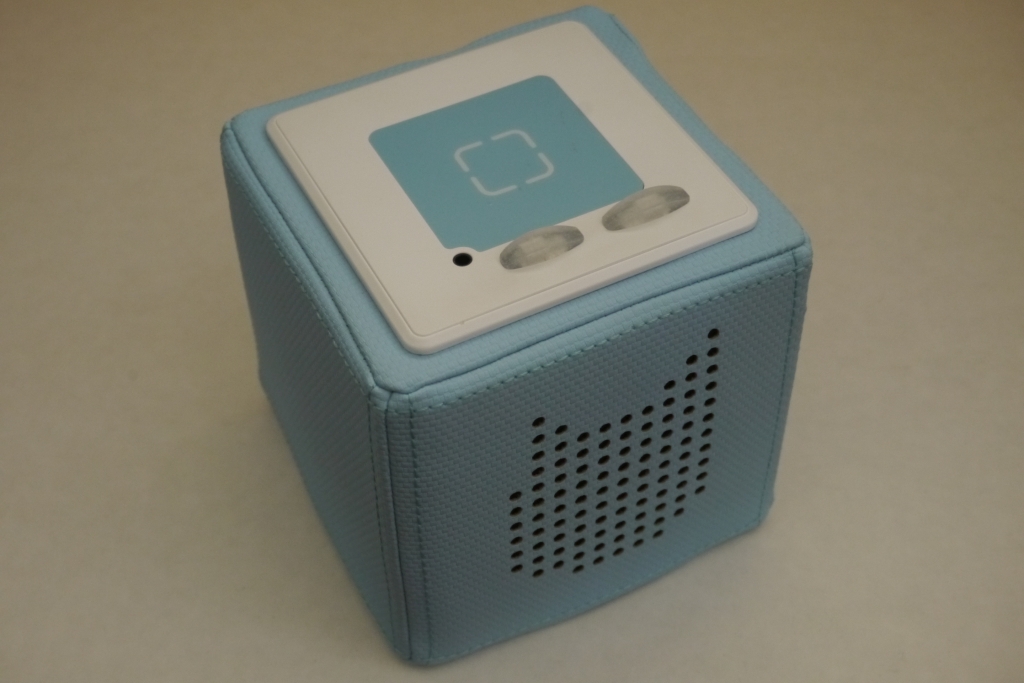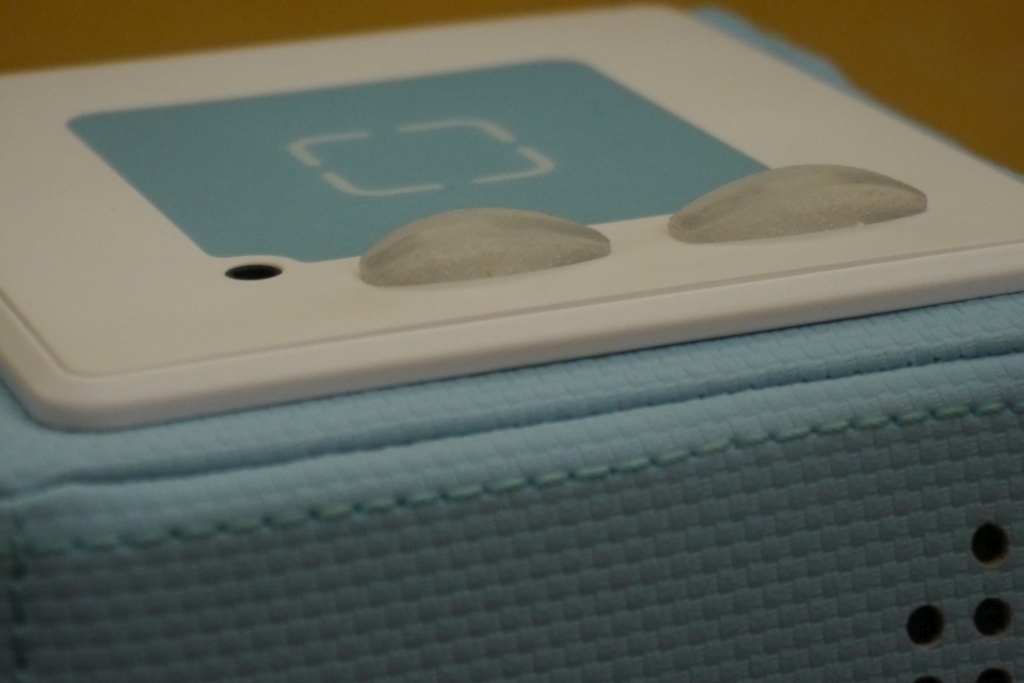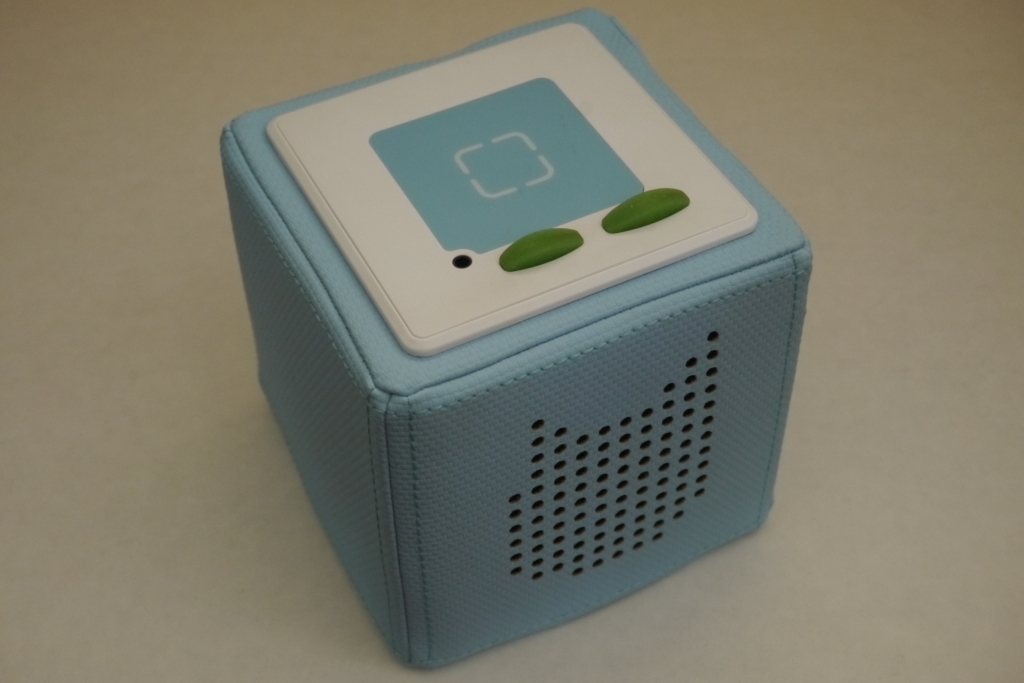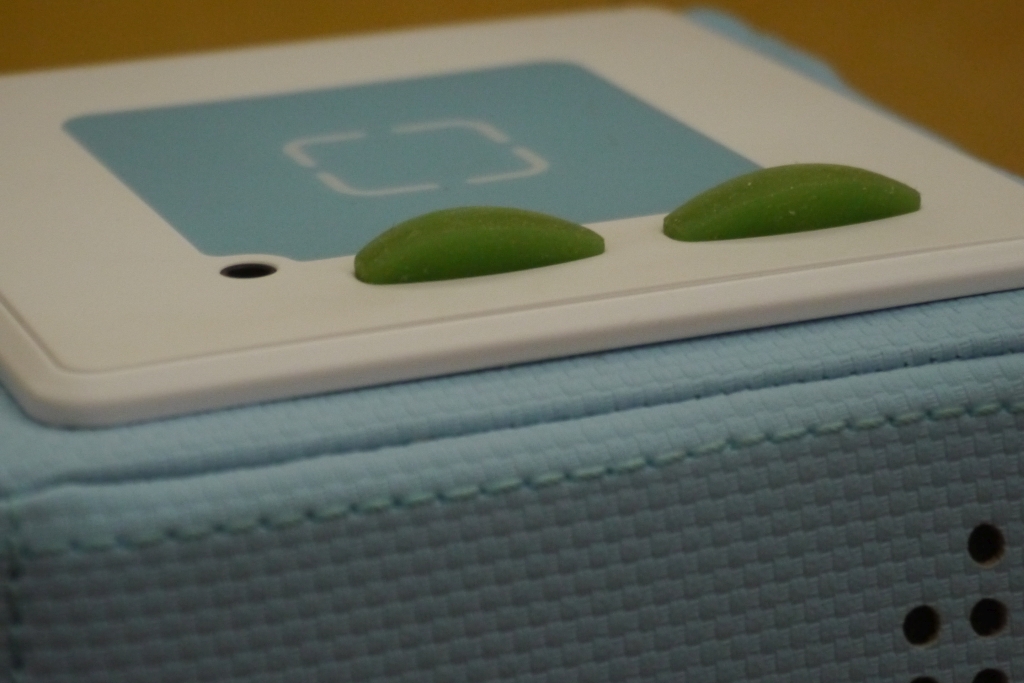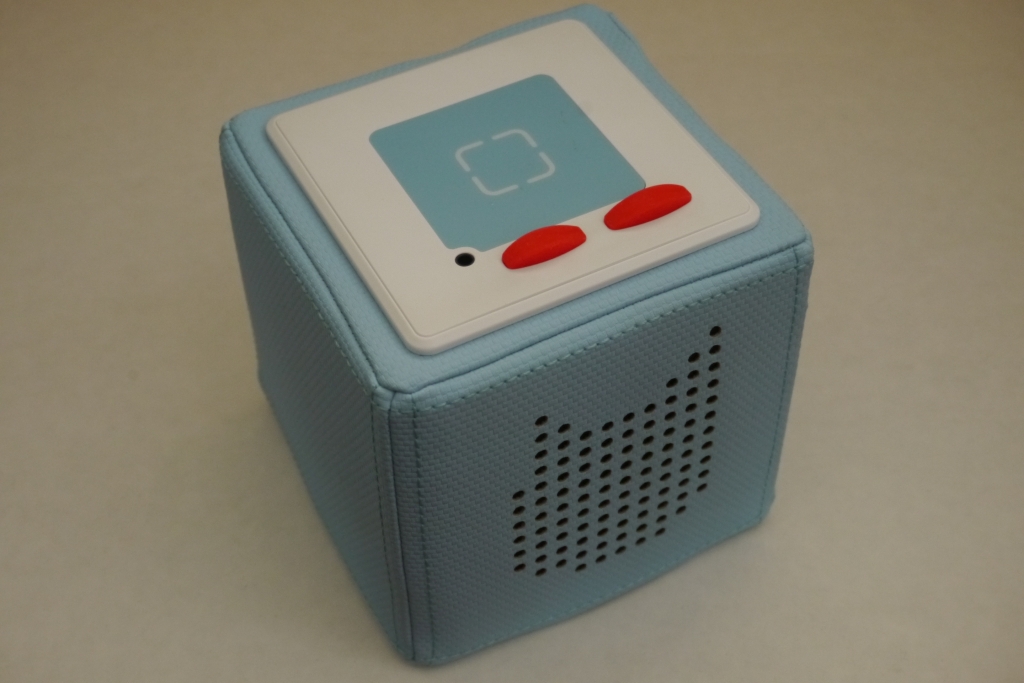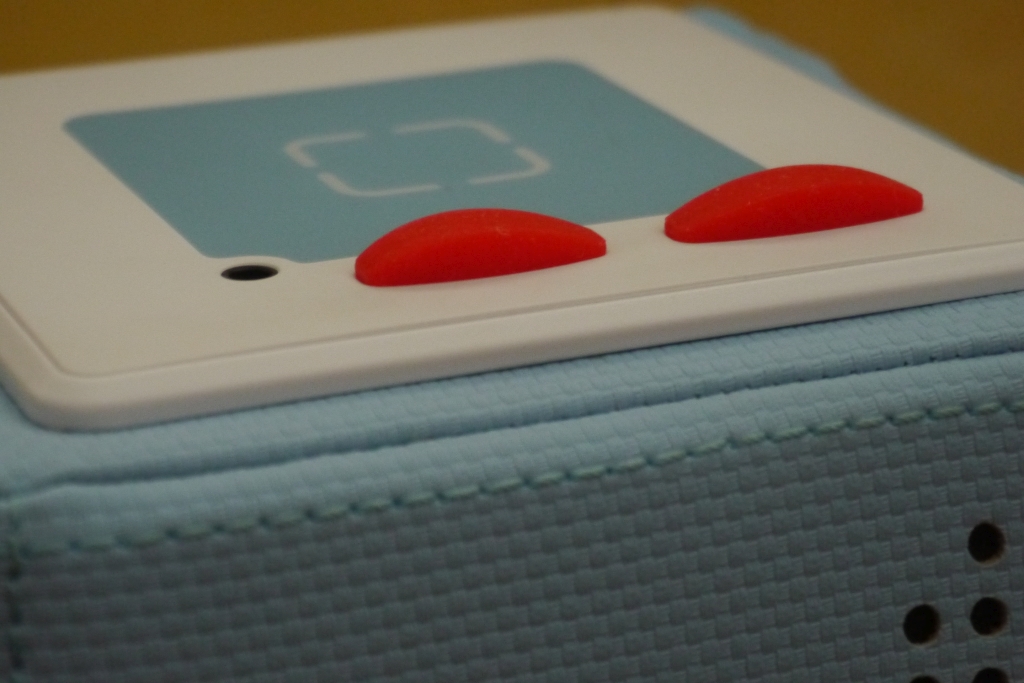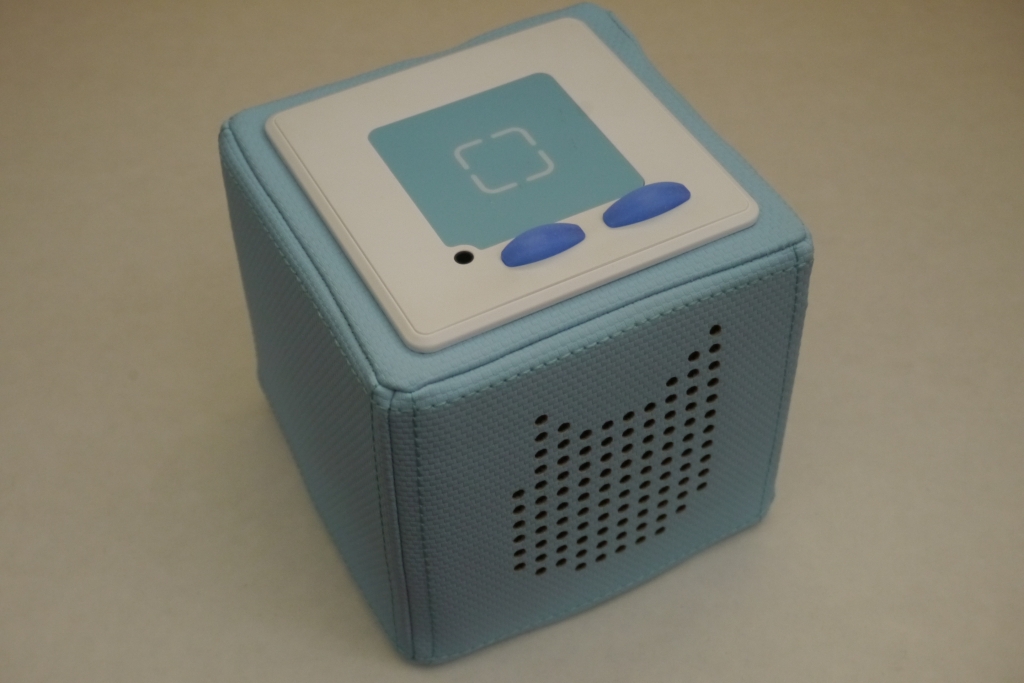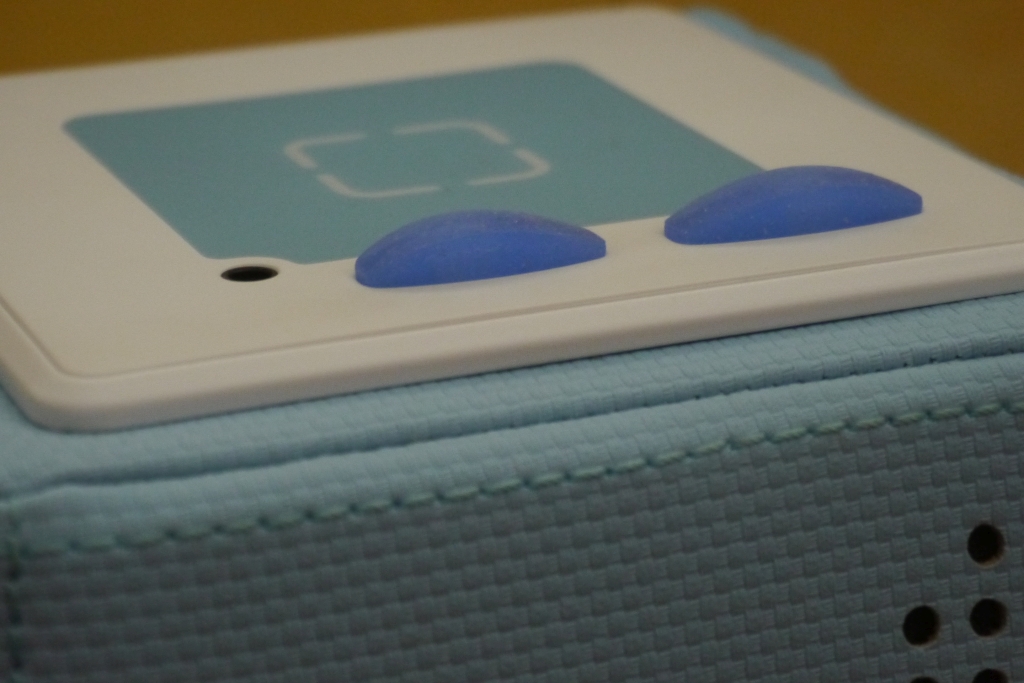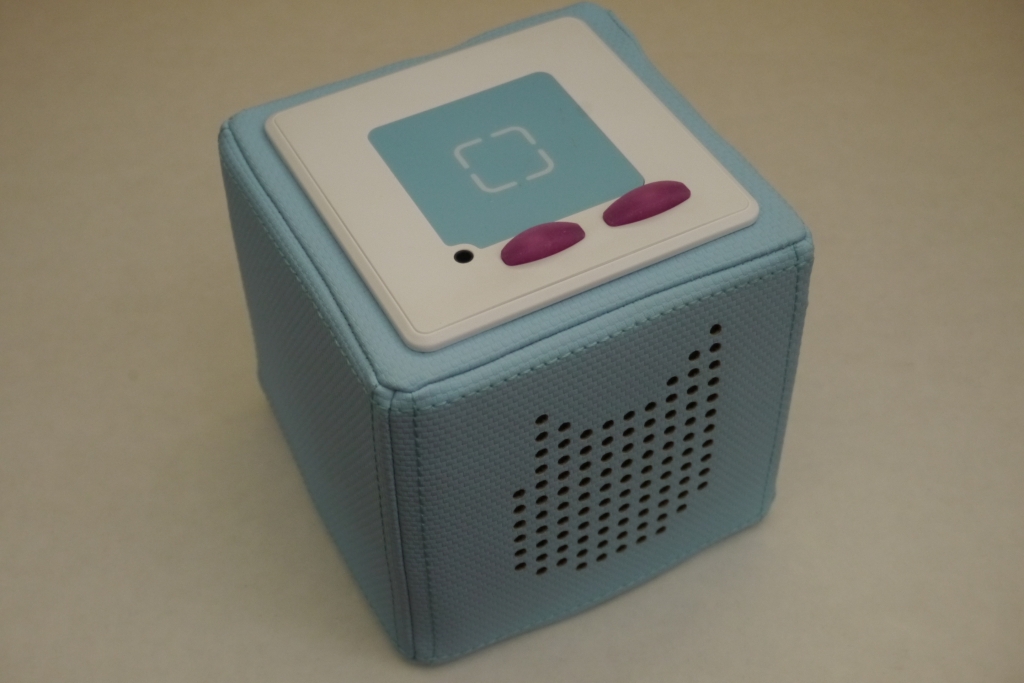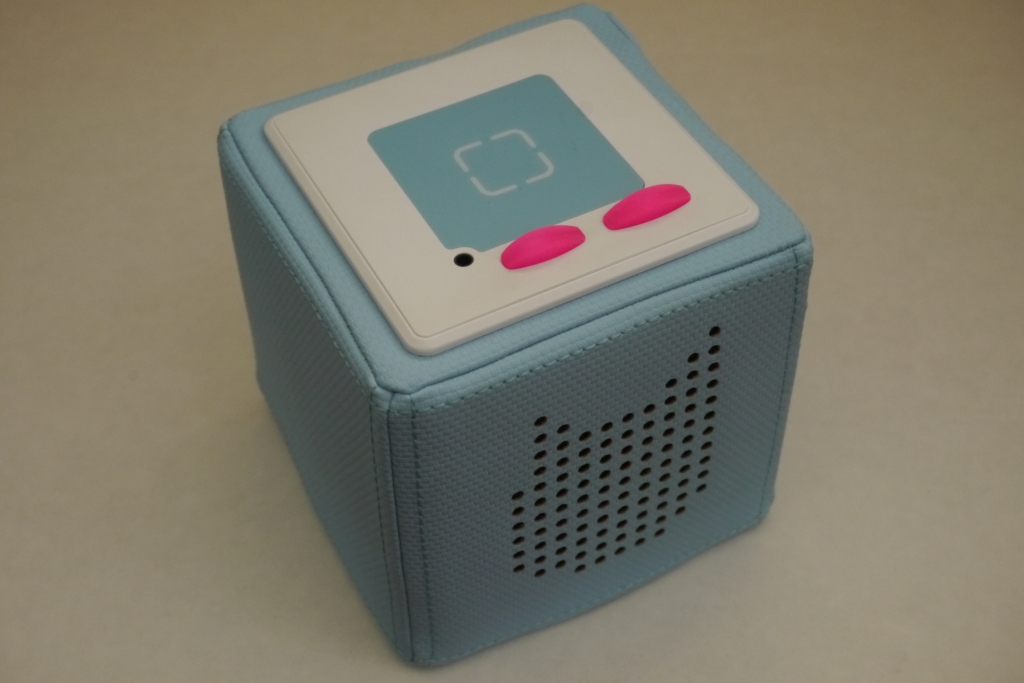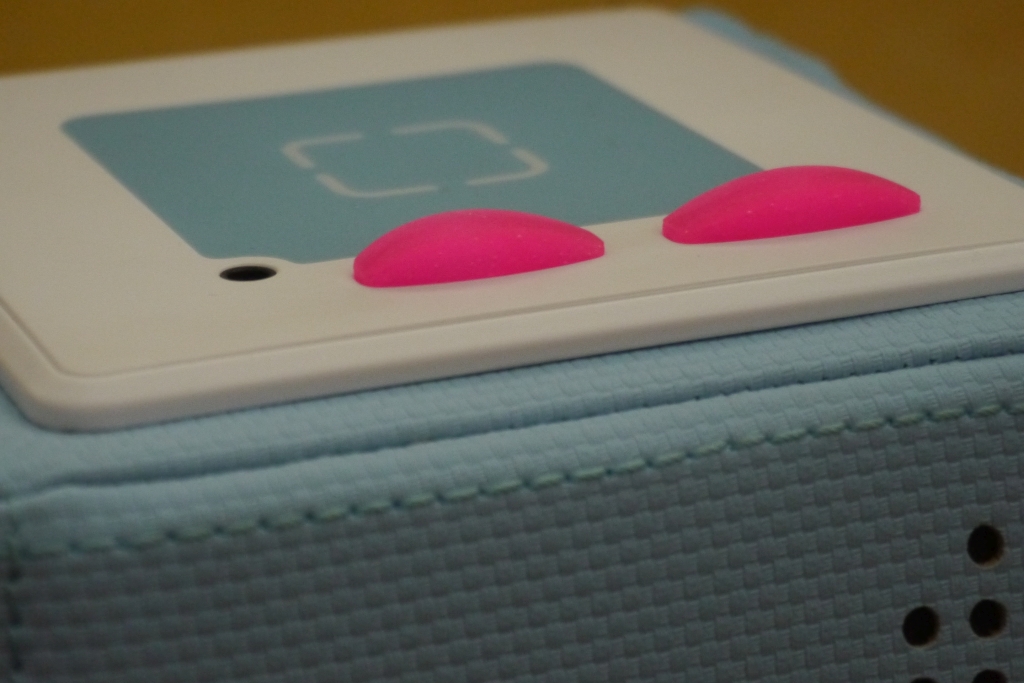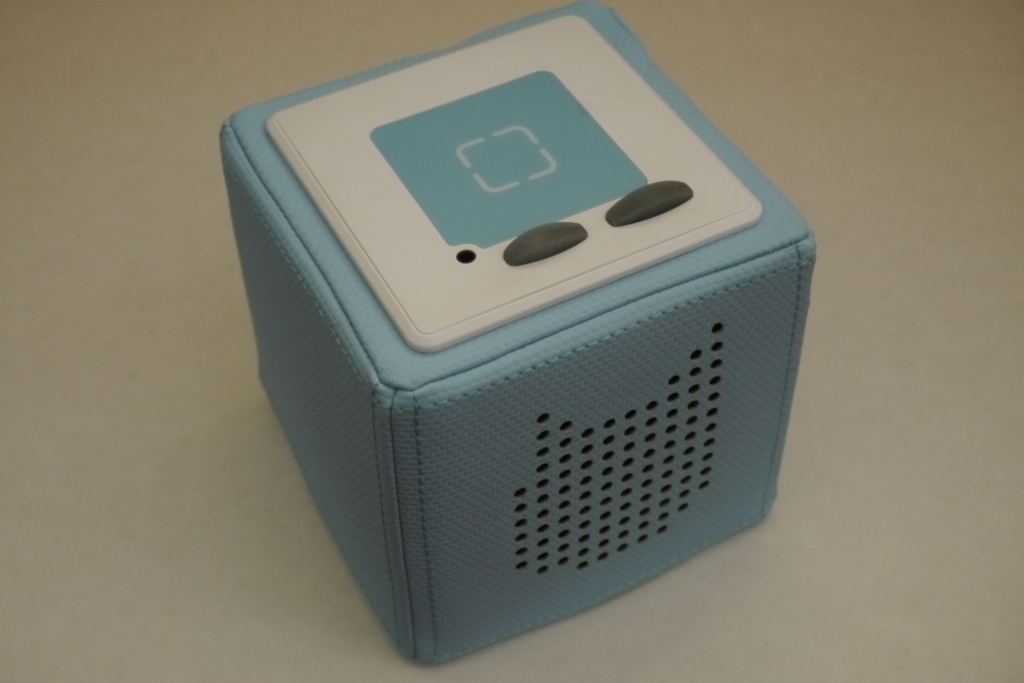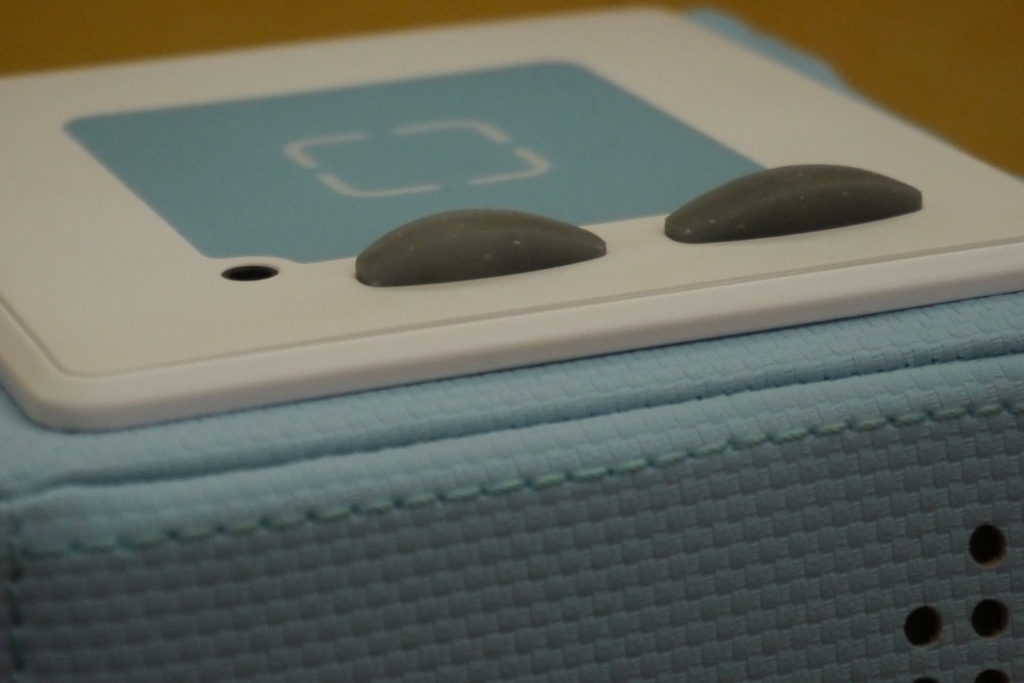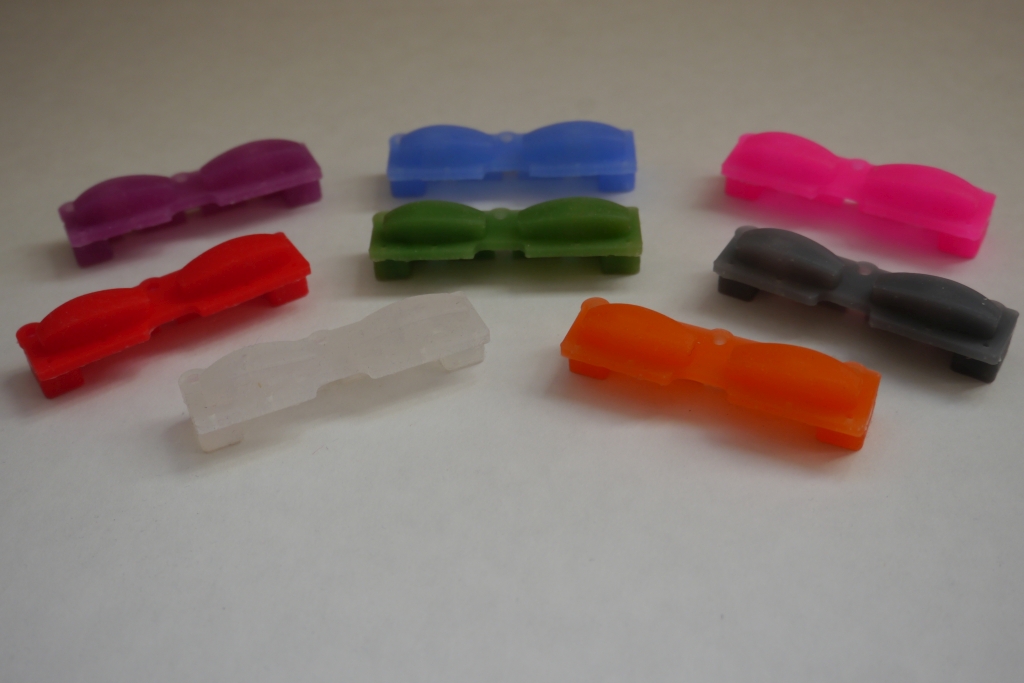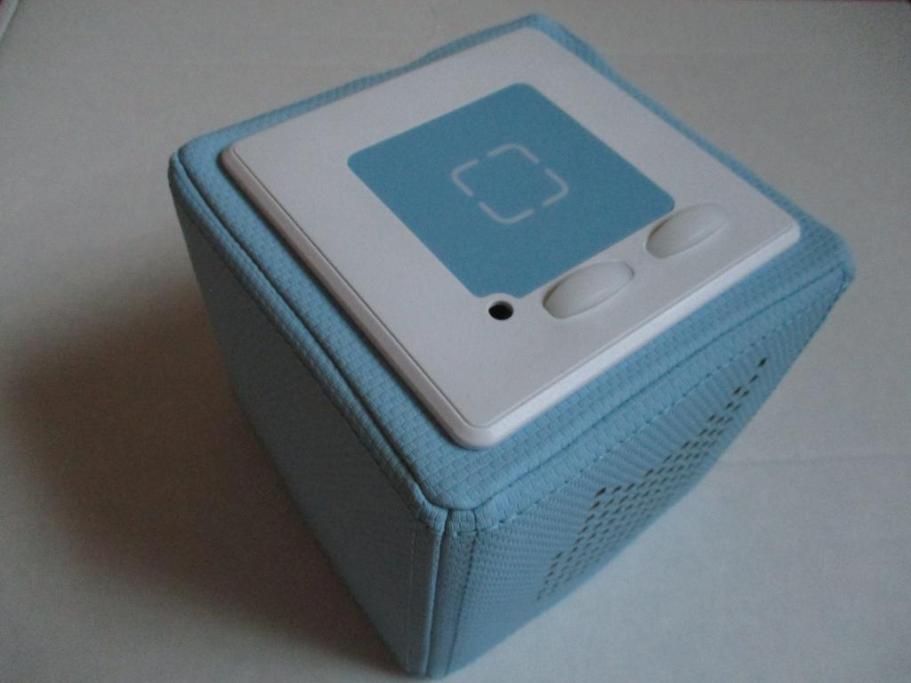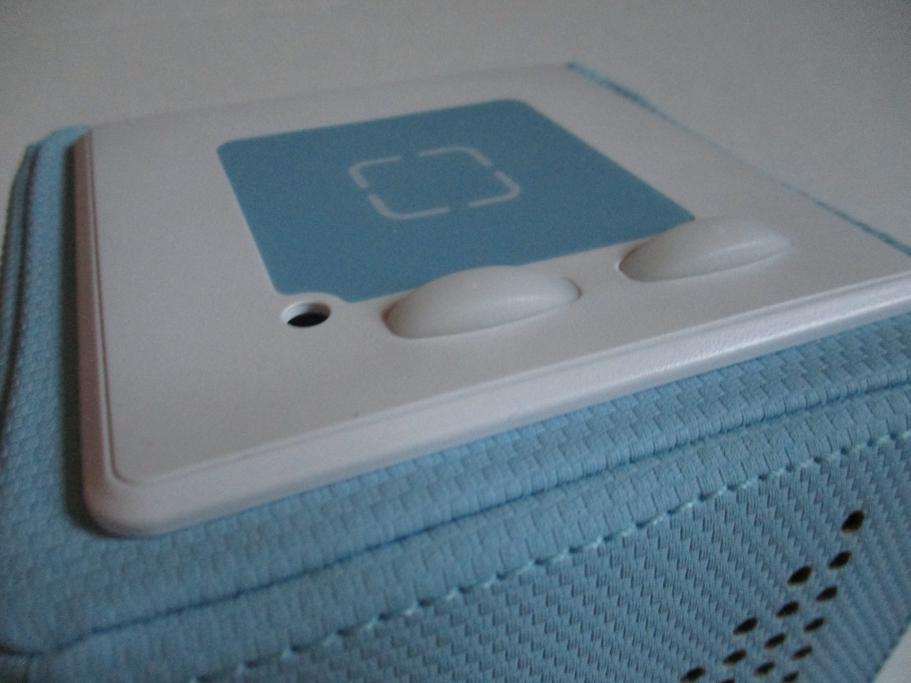 L x W x H = 59 x 16 x 18mm

Quick Guide for assembly
📷
Replacementearstories
of some customers
🎬
Youtube Video
(opens in new browser window)
Article
EUR*
Note
Siliconepusher

16,50

One Siliconpusher includes quite and loud
Operation from above

Food safe

Colors:

orange

,

green

,

red

,

blue

,

purple

,

pink

,

transparent

,

grey

,

white

necessary
Inner silicone cover
not necessary for our design
Micro buttons 2x

1,50
Manufacturer: APEM PHAP3362
Note: original micro buttons are not compatible with our Siliconepushers, because the operation is done from the top!
necessary
Instruction manual
0,00
included with delivery
-
Cable+Plug

1,50
1 x Socket housing (JST ZHR-3)
3 x Socket pin (SZH-002T-P0.5)
4 x Cable: 150mm x 0,08mm²

Unassembled (= only single parts)!
optional
Assembly micro buttons
6,00
You send the existing harness to us and we do the soldering of the new micro buttons for you.


Please, please, please: be extremely careful not to tear the socket out of the board when loosening the plug!!!

optional
Assembly wiring harness
12,00
We build you a new wiring harness
optional
Pickup
Shipping AT
Shipping EU
0,00
3,85
10,01
* ... Prices incl. 20% VAT
Bank charges for SEPA NON-EU (e.g. Switzerland) we have to charge the buyer.
---
Our Replacementears turned out more destruction-proof in shape and appearance. The first trials were started with our company base color. In the meantime, we can offer Replacementears in matching colors for all standard Tonieboxes. You can get ideas from our Replacementears stories.
With the exception of our Siliconepushers, the components can also be purchased from specialist retailers (see notes in table above). The existing Tonie ears can be easily exchanged against our Siliconepushers without any problems. As a rule, original plugs and cables get not easily hurt and can continue to be used. However, other micro buttons must be soldered on, because our Replacementears are pressed from above.
With our Replacementears we offer an alternative that will get your Toniebox going again. We do not repair original Tonie ears nor do we have spare parts for remaining the same!
---
FAQ
Do we also do complete cable assembly?
Yes, but ...
... 4 x Cut cable to length and strip insulation
... 4 x Crimp cables to 3 pins (2 ground lines go to one pin!)
... 4 x Solder cable to micro buttons
is an effort that we can not offer for free :-|
It is easier and cheaper if you send us your
existing wiring harness
and we solder the new micro buttons on it.
Note: even with a suitable crimping tool, making the connection between cable and socket pin can be challenging. Especially at the middle socket contact, where two cables have to be connected to one pin. If no suitable crimping tool is available, we recommend soldering the connection.
How long lasts the order processing?
When an order mail reaches us, we return a mail with the proforma invoice and start manufacturing the Siliconepusher. On working days this is usually done on the same day.
After receipt of the invoice amount - if shipping is selected - the goods will be shipped. In case of pickup please arrange an appointment.
Note: please check your spam folder to not miss any mail we sent you.
What can/should/must I order?
If you click on 'Generate order mail' above, a dialog-driven ordering process will help you select the right components.
What are the payment conditions?
For orders with shipping only prepayment is offered. We do not offer alternative payment methods (EPS, PayPal, ...) due to additional costs and higher accounting effort.
As a possible alternative, see payment service provider in the next point.
What is about transfer charges?
SEPA transfers from EU countries are free of charge (for both sender and recipient).
For SEPA transfers from NON-EU countries

(Switzerland, Monaco, San Marino, Jersey, Guernsey, Isle of Man, Andorra and Vatican)

we will be charged EUR 9,62 by our bank. We pass these on to the customer in the course of order processing.
In the case of conventional foreign transfers (no SEPA), the customer shall bear the entire amount of the charges. If the transfer is made with "shared expenses" (costs on sender as well as recipient side) or "expenses at recipient", we reserve the right to transfer the transferred amount minus the incurred bank charges and an expense fee of EUR 12.00 back to the buyer.
Note: payment service provider
We also often receive payments from customers via XOOM (a PayPal service) or REVOLUT. These payment providers transfer money to us by means of a SEPA transfer free of charge and you will be charged a much lower fee for this than if you pay by NON-EU SEPA or foreign transfer.
If you work with a payment service provider, make sure that your name and the correct reason for payment are passed on to us.
---
Postscript
Creative children have no problem breaking one Tonie ear or in worst case both Tonie ears are affected. Be it by cutting or biting them off and in the worst case also by destroying the micro buttons built into them.
This also happened to our rascals, who bit heartily into their ears. Outer ear (silicone layer), inner ear (silicone layer) and micro buttons get damaged... Well: defective is just broken and various reasons led to the manufacture of our Replacementears. So much for the genesis...
Tonie ears defective: initiate first aid
There are micro buttons installed in the ears. If these are damaged, limited use is still possible:
A permanently closed micro button is not a big deal for the Toniebox. However, the box understands this as a request to synchronize with the Tonie server. If both micro buttons are permanently closed, the box thinks someone wants to put it into connection mode.
Using the box and playing Tonies is no longer possible in this way. Finally, the volume control does not work anymore.
As a first measure for permanently closed micro buttons, we recommend simply cutting the micro buttons off the cable. For further use of the cable harness, you should cut the micro buttons as close as possible to the micro buttons (in other words: leave the cable as long as possible). Afterwards, make sure that the loose cable ends do not touch each other again and cause a permanent contact.
The box must now be briefly placed on the charger (must be connected to a power outlet) instead of pressing the ear to turn it on. It turns itself off if not in use for some time. Thus, the box can now be used at least to a limited extent. If you want to adjust the volume, you can hold the cables red+yellow (quieter) or blue+yellow (louder) together.